A comprehensive engineering service provider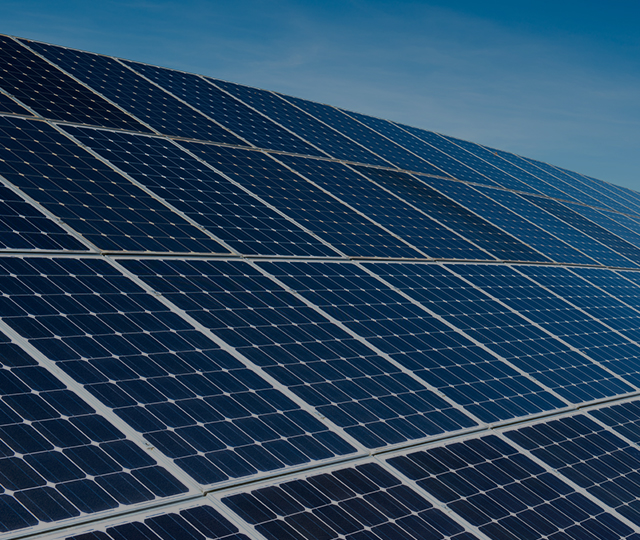 New Renewable Energy
We run solar photovoltaic power plants all over Korea and offer high-quality professional consultation and maintenance services.
Learn More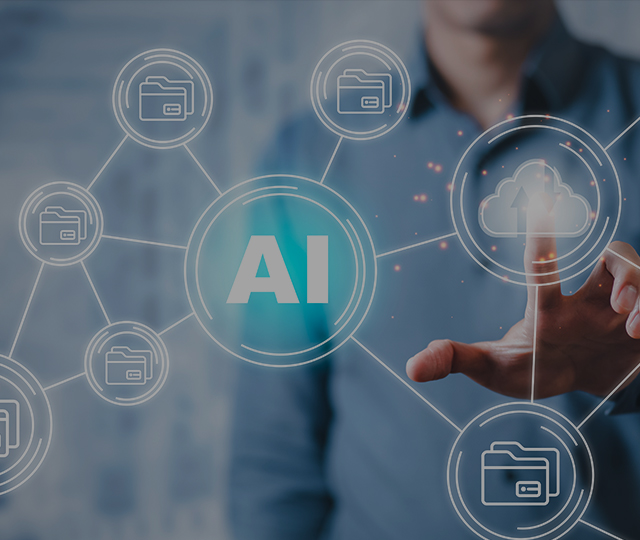 System Integration
By integrating various systems, we provide customer-specific ICT infrastructure consulting and establishment services.
Learn More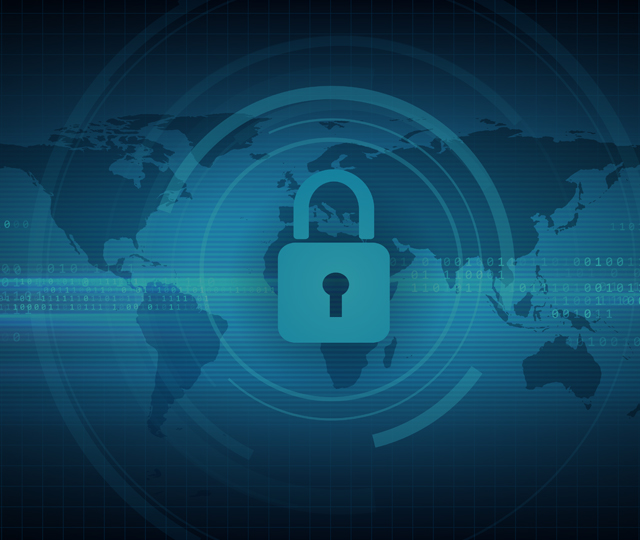 Security Screening Solution
We constantly build systems in the fields of international customs screening and national defense protection facility.
Learn More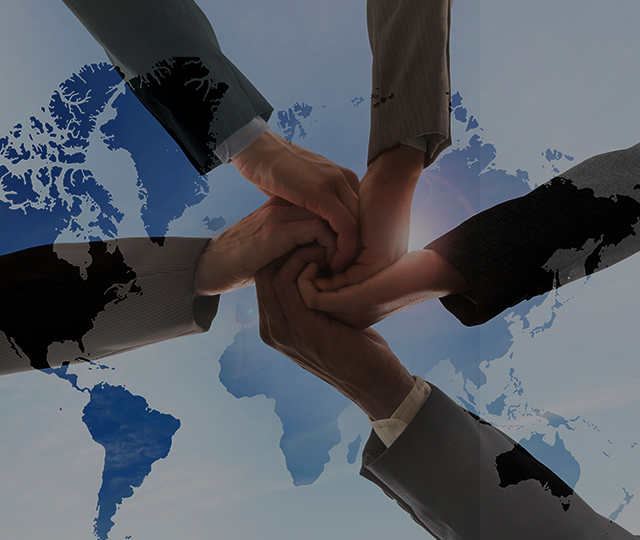 Global Business
We provide official development assistance (ODA) in various fields to promote the improvement of the international society.
Learn More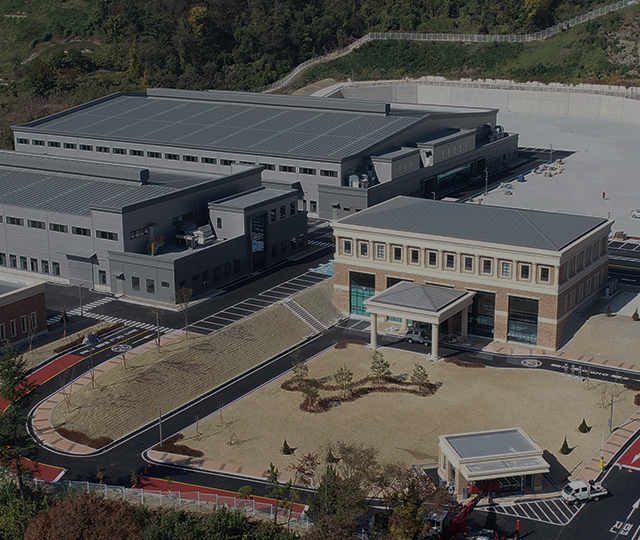 Civil Engineering and Construction
We direct Korean and foreign projects that include the construction of residential neighborhood facilities, factories, and parking structures.
Learn More
Steel and Iron Manufacturing Business
We offer a design-build EPC solution for massive steel constructions.
Learn More